Chara Biologics: Arriving At Joy
Meaning of
Chara
Chara is the Greek word for Joy. It describes a feeling of inner gladness, delight or rejoicing. Chara is a deep-seated pleasure; it is a depth of assurance and confidence that ignites a cheerful heart. It does not come from favorable circumstances, but from a deep sense of wellbeing in the heart of the person who knows all is well between himself and the Lord.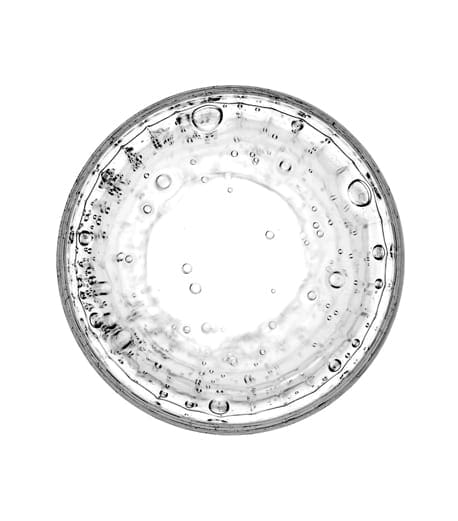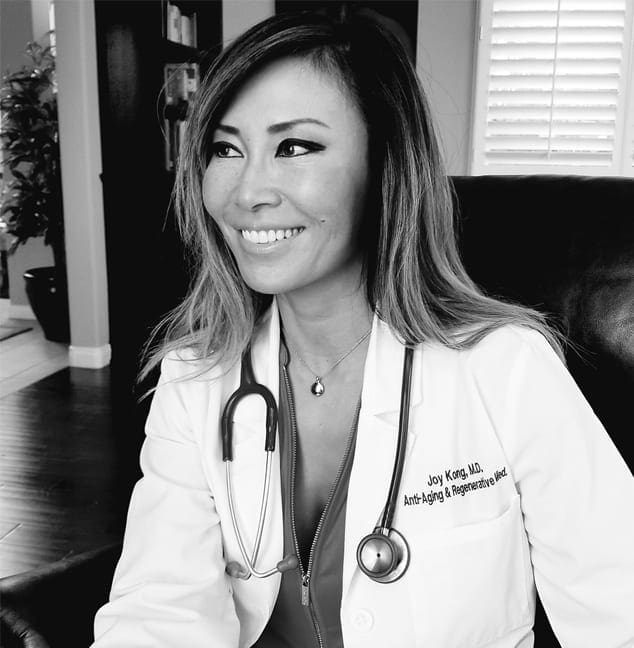 Our Story
Joy Kong, M.D. is the founder of Chara Biologics, a company dedicated to providing cutting-edge regenerative medicine products in the US and the global market. Dr. Kong is an anti-aging and regenerative medicine specialist, and the president of Thea Center for Regenerative Medicine in Los Angeles, California.
Graduated as a valedictorian from San Francisco State University, Dr. Kong completed her medical training at UCLA School of Medicine, and is a triple
board-certified physician (American Board of Psychiatry & Neurology, American Board of Addiction Medicine, and American Board Anti-Aging & Regenerative Medicine).
Dr. Kong is a firm believer in the therapeutic potentials of cell therapy, and has seen remarkable results and transformations in her own patients, but also encountered certain level of lack of integrity in parts of the industry; this gave her the impetus to start Chara Biologics, with the goal of serving as a force of integrity, high standard and innovation in the industry. Chara is also dedicated in providing physician education and training to help doctors practice regenerative medicine safely and effectively.
Dr. Kong has lectured nationally and internationally on stem cell therapy, exchanged ideas with top stem cell scientists from around the globe, and worked closely with various cell laboratories in this country. She is always on the search for the best regenerative medicine products on the market; and as a proponent for high quality clinical research, she co-founded a research organization along with other pioneers in the regenerative medicine field, to spearhead high quality clinical studies on various serious medical conditions using cell therapy. Chara Biologics' missions is to be a contributing force in bringing the practice of medicine to the 21st century.
Our Company
We strive to provide the best regenerative medicine product in the marketplace. Our state-of-the-art laboratory uses proprietary technology in order to produce cells of the highest viability, while preserving the integrity of extracellular environment. Our products are obtained from donors using the most stringent selection criteria, to ensure your safety.
Our lab has more than a decade of experience in processing perinatal birth tissues into therapeutic agents, and continues to be an industry leader, with many industry's "firsts," along with an impeccable safety record and remarkable treatment results.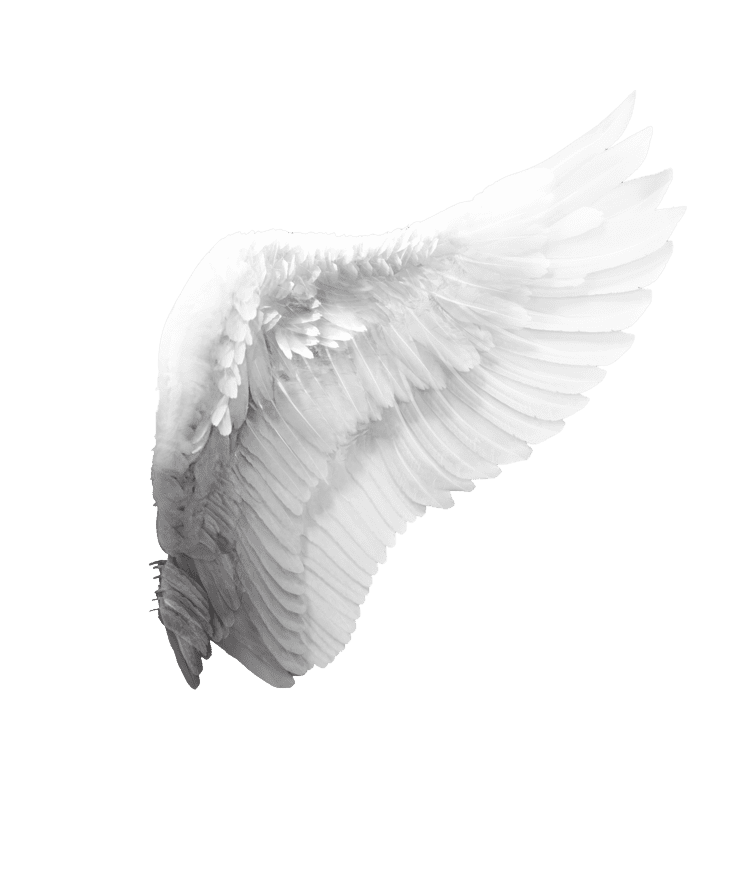 Philosophy on
Cell Therapy
We believe in utilizing robust cells that are the most youthful and biologically active, with sound science supporting their use. As youthful as our cells are, they are still free from ethical controversies as they come from healthy full-term births.
Regenerative cells have powerful regenerative potentials, but in the complex symphony of life, many other factors play a role, such as micronutrient deficiencies, toxicity in the body, hormonal imbalances, and genetic vulnerabilities. While modern science has allowed us to use stem cells to jumpstart the body's healing mechanism, we also need to provide the body with the right tools and remove obstacles to its wellbeing. So a comprehensive approach is essential.