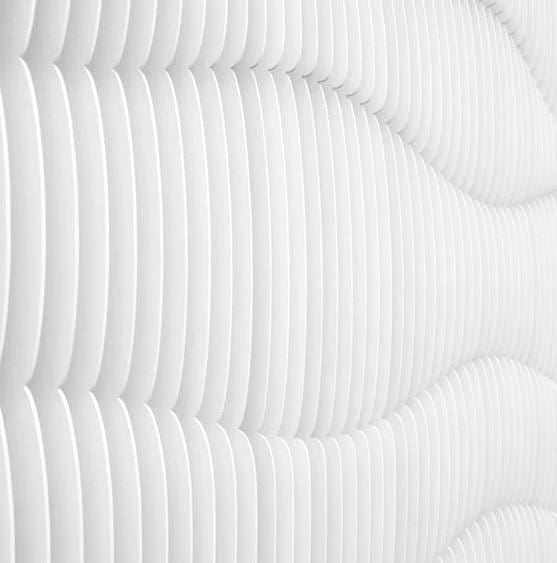 CharaCore ™
A high potency, minimally manipulated umbilical cord-derived cellular product. Suitable for all forms of injections, to assist the body's ability to repair and regenerate.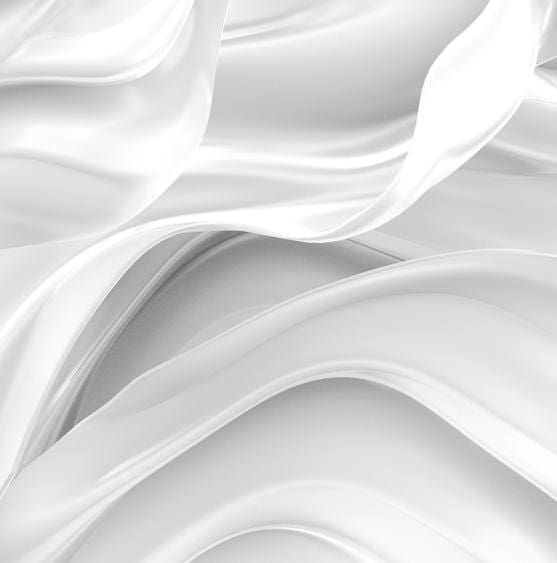 CharaRenu ™
An innovative topical placental tissue-derived cellular product, specifically designed to maximize skin regeneration, to be used in microneedling procedures.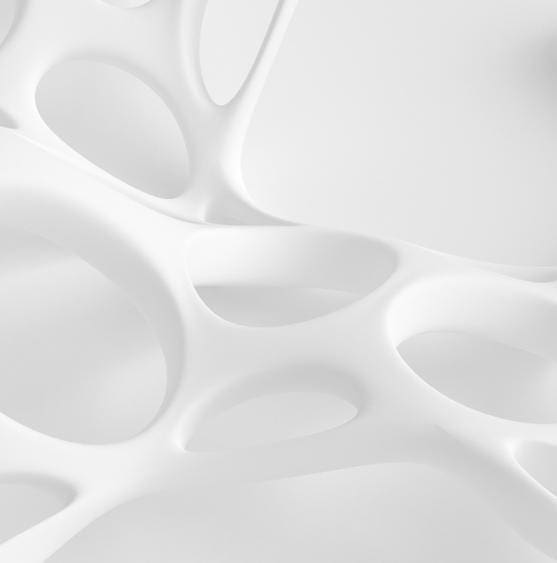 CharaExo ™
Highly concentrated placental MSC-derived exosomes, rich in bioactive proteins, microRNAs and lipids. Helpful adjunct therapy to enhance the effects of cell therapy.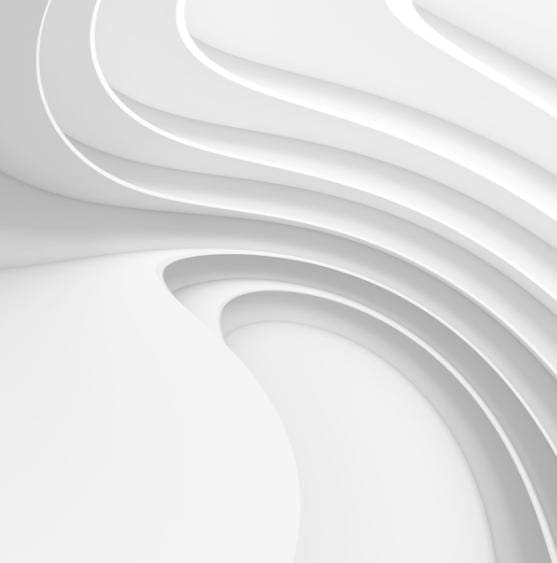 CharaOmni ™
ALL-NATURAL regenerative stem cell skin cream containing high amount of placental extracts, unique peptides, hyaluronic acid, herbal extracts, and antioxidants, in a deep-penetrating formula.
Contact Us to Receive a Quote